Recently, JINGONG JGM756KN loaders won the bid for the poverty relief project carried out by the the Government of the Tibet Autonomous Region.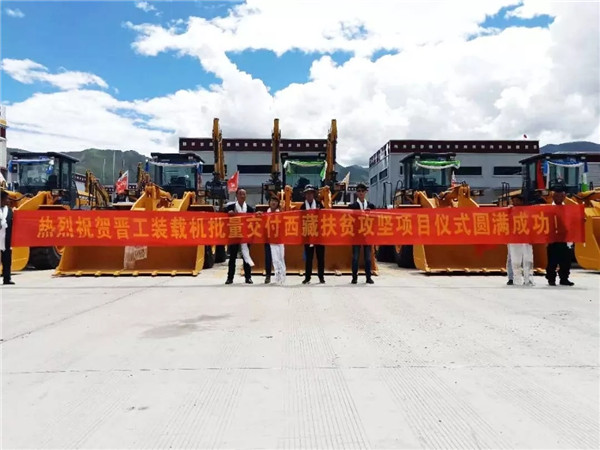 The poverty relief work in Tibet Autonomous Region shows the great care and concern of the central government on Tibet people's life, production and economic development.
Located at the Tibetan Plateau, the Tibet Autonomous Region has stringent requirements for the equipment. Relying on its good reputation and reliable product quality, as well as timely and excellent aftersales services, JinGong loaders won the bid in the fierce competition.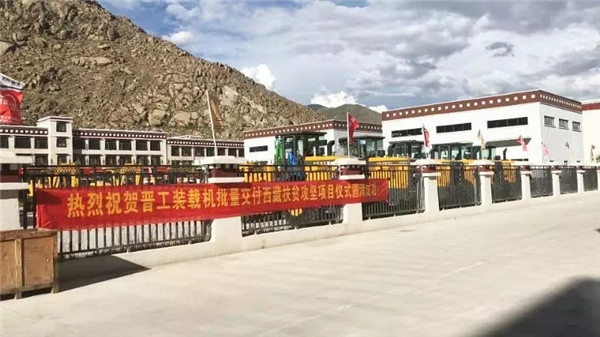 In recent years, the Tibet Autonomous Region has gained substantial development and people's life has more guarantees due to its active implementation of poverty relief work. JINGong will provide more reliable machinery for the construction of Tibet.