On October 26, the China International Agricultural Machinery Exhibition, which has always been known as "the first in Asia and the world famous", opened in Wuhan International Exposition Center, and attracted great attention from leaders and professionals from all walks of life. Fujian Jingong Machinery Co., Ltd. brought a feast of products to the participants.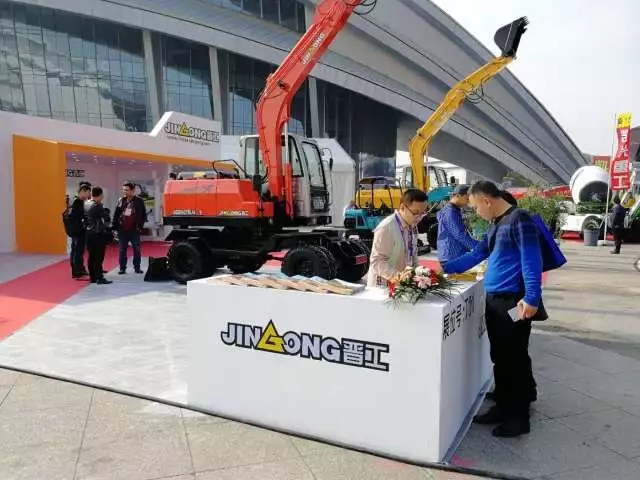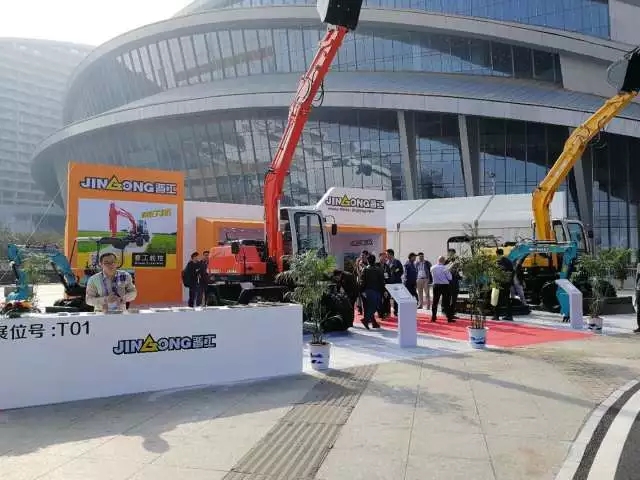 The scale of enterprises and the number of spectators of this agricultural machinery exhibition are much larger than those of previous ones, and the enthusiasm of the people on the scene is high and continuous. Among the many agricultural machinery products exhibited, Jingong Machinery located in outdoor booth T01, which exhibits wheel excavators and micro excavators, attracts much attention. Small and intricate appearance, excellent and reliable performance, unique quality, highlighting the charm of Jingong manufacturing, attracting many customers to stop to appreciate and exchange.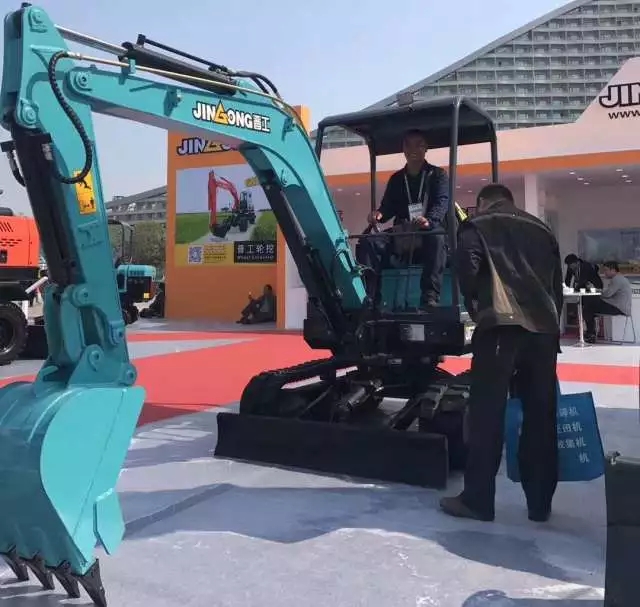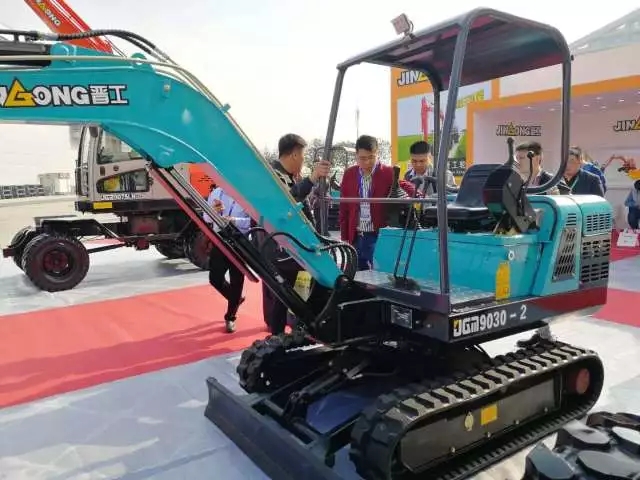 JGM9022-2 and JGM9030-2 are famous for their compact and intricate operation, comfortable operation and excellent and reliable performance. In urban construction, landscape greening, agriculture, forestry and water conservancy, especially in the narrow working environment.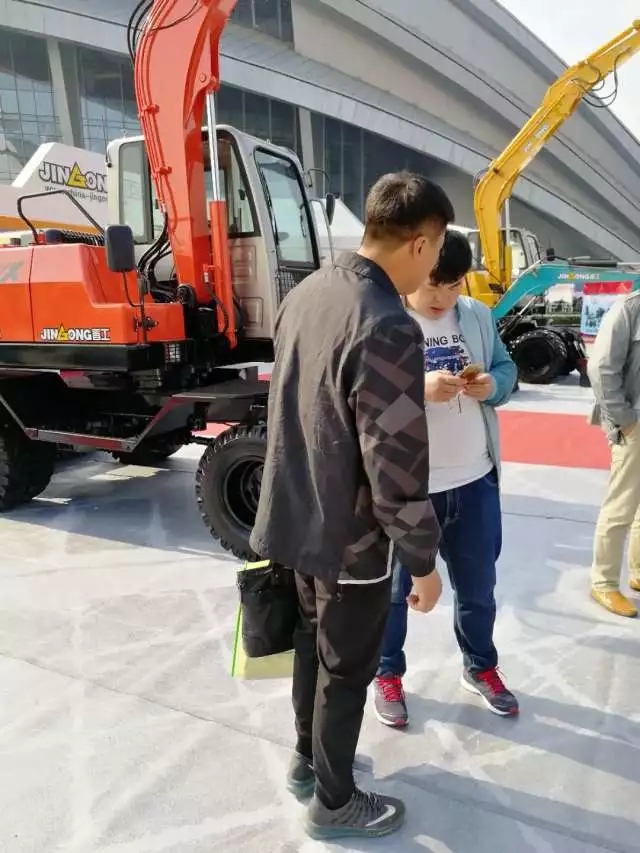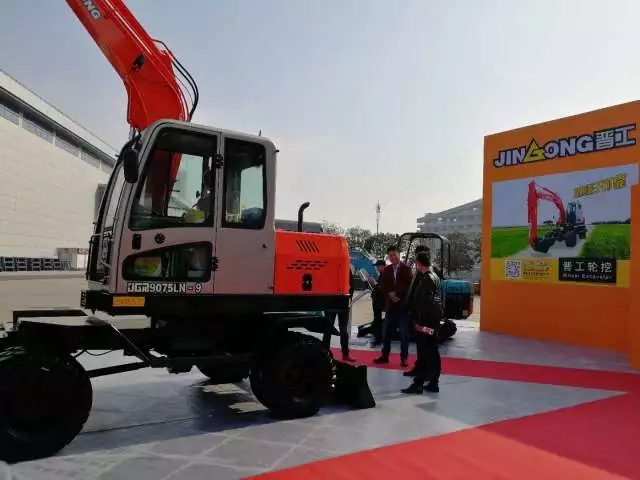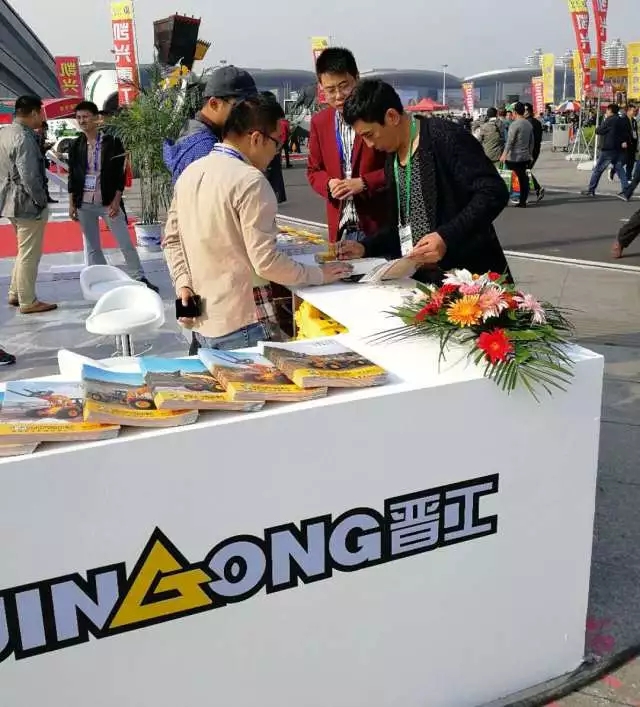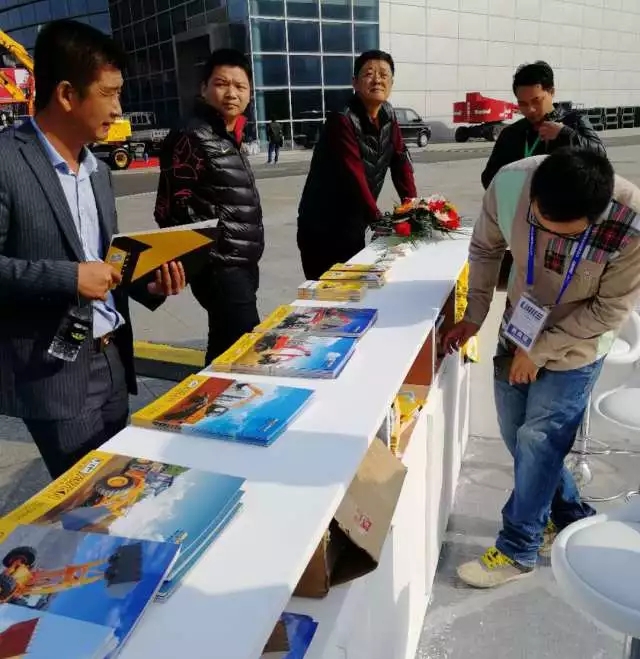 This agricultural machinery exhibition is a great upgrading of technology and industry. Jingong Machinery will witness and participate in the development and transformation of China's agriculture and agricultural machinery with many first-class domestic agricultural machinery enterprises.