On August 26, 2017, the 3rd Guizhou (Anshun) International Stone Exposition and the 3rd National Stone Carving Design Competition were opened at the Southwest International Eco-Stone Trade and Exposition Center with the theme of "Gathering World Stone and Promoting Global Cooperation". Fujian JINGONG Machinery Co., Ltd. with the stone telehandler JGM761FT26KN appeared in the 1A25T exhibition hall of Hall No. 1. JINGONG telehandler has become the most noticeable "big fellow" in the mechanical hall, and attracted the attention of leaders and businessmen from all walks of life.


At 10 a.m., the opening ceremony was held on time. From Italy, the United States, Ukraine, Thailand and other 20 countries and regions, as well as from home and abroad, hundreds of experts and scholars, entrepreneurs, stone association leaders and exhibitors attended the opening ceremony.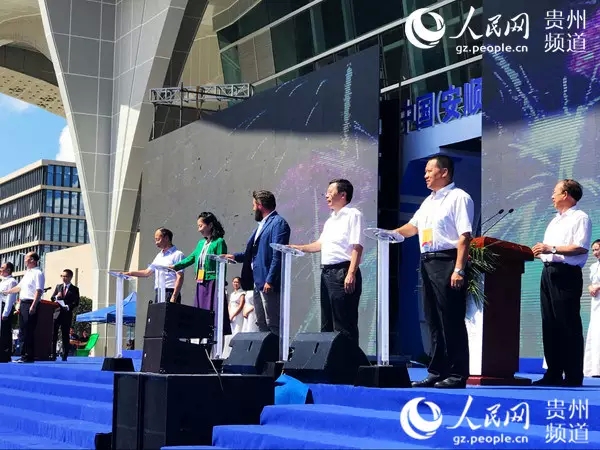 Among the many stone machinery exhibited, JINGONG Stone telehandler Machine is obviously the most eye-catching, high-end atmospheric appearance, overbearing outward temperament, attracted many customers to stop to appreciate and consult.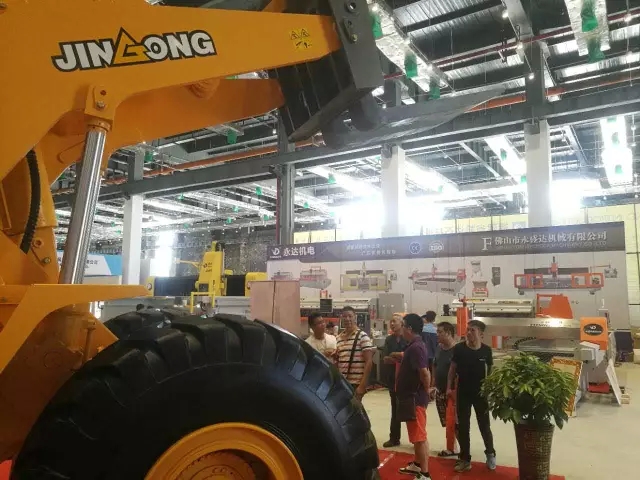 In order to create and lead the top brand of telehandler machine industry in China, JINGONG has been highly recognized by the industry for its brand strength and product market performance. Leaders from local stone associations, after the opening ceremony of the first day of the exhibition, chose to come to JINGONG Exhibition Hall to visit and guide the work.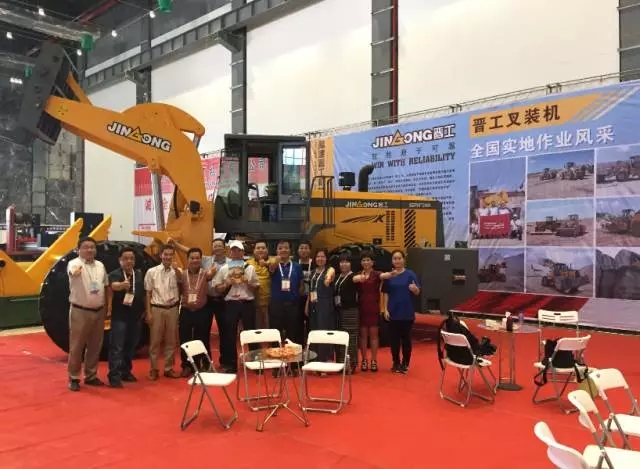 Among the many stone enterprises that come to the exhibition from all over the country, there are many old customers who come to know the latest products of JINGONG workers, and at the same time bring many valuable opinions on product upgrading and improvement.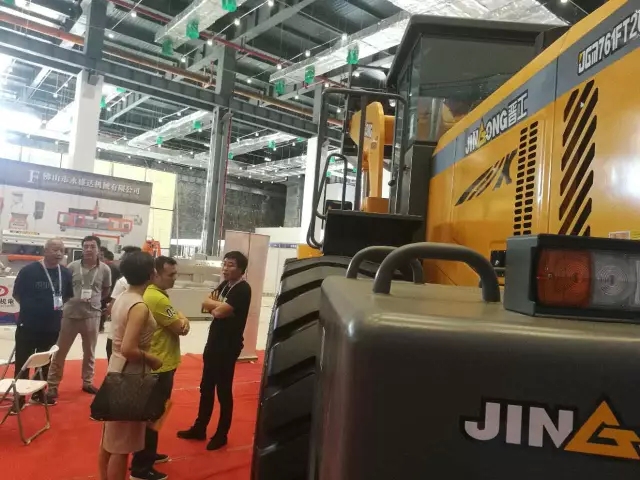 This Stone Expo lasts for four days and will last until August 29. JINGONG Machinery looks forward to your coming. The popularity of stone products in Anshun has been expanding, the processing capacity of stone has been significantly improved, and the development of stone industry has been vigorous and upward. With the help of the platform of the Stone Expo, JINGONG Machinery will take Anshun as an important stationary point, radiate the southwest, further expand the scope of service, improve the quality of service, and help Guizhou stone exhibition industry develop and grow.