The 15th China Strait Project Achievement Fair (6.18 for short) will be held in Fuzhou Strait International Convention and Exhibition Center from 17 to 21. More than 2000 enterprises will participate in the fair. Fujian Jingong Machinery Co., Ltd. is a high-tech enterprise with nearly 40 years'history of construction machinery manufacturing in Fujian Province. It will bring a self-developed "monster" to the exhibition.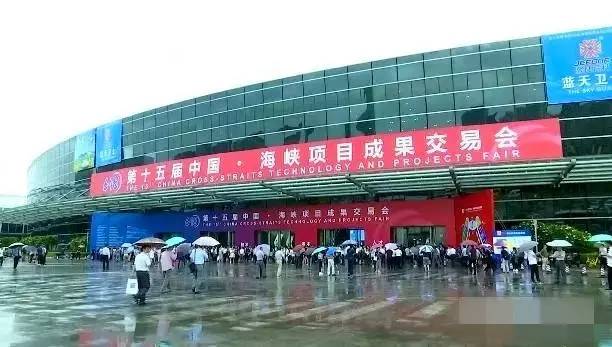 On June 18, the exhibition covers a total area of 90,000 square meters, with eight pavilions, more than 2,000 enterprises and more than 19,000 guests. The exhibition is divided into three main exhibition areas: 1. Theme exhibition area, setting up the Theme Pavilion of "6.185th Anniversary Retrospective Exhibition" and "Graphene Industry Exhibition"; 2. Comprehensive exhibition area, including Pavilion 8 and 7, setting up 11 main units such as academician and expert exhibition area, scientific and technological achievements exhibition area; 3. Professional exhibition area, including Pavilion 1-6, such as Pavilion 6, is the Digital Economy Pavilion. During the exhibition, more than 60 small, medium and professional docking and negotiation activities will be organized.


Jingong "Monster" appeared on June 18, attracting many fans of budding children.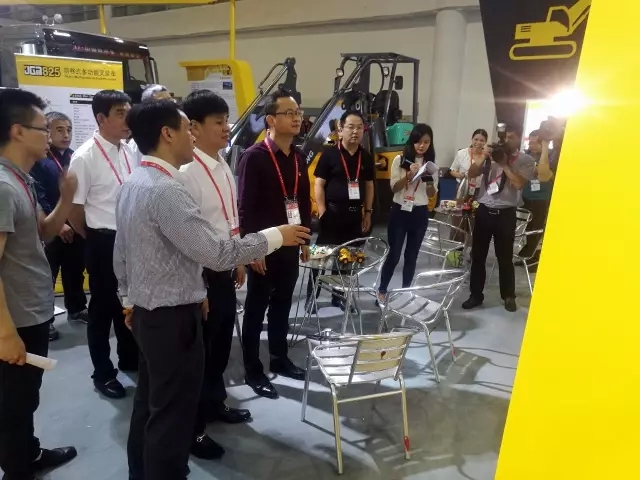 The Mayor of Jinjiang City and his delegation visited JINGONG booths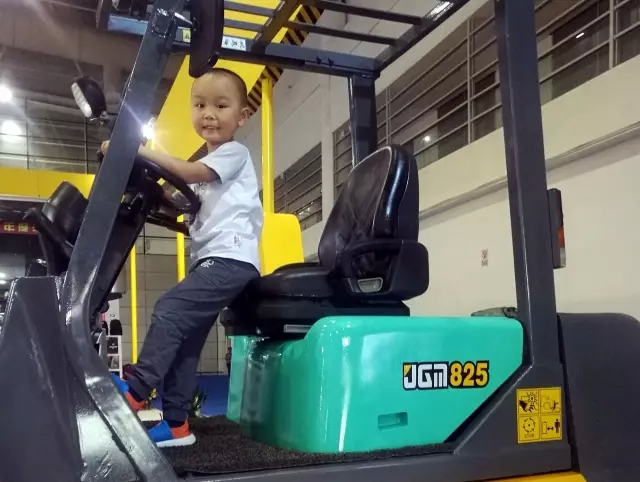 Children's fans attracted by "monsters"