On March 7, American local time, the Las Vegas International Construction Machinery Exhibition opened with a splendid appearance of China Construction Machinery Brand Group. A press conference was held under the auspices of the China Chamber of Commerce for the Import and Export of Mechanical and Electrical Products by 18 main engine manufacturers and dozens of supporting manufacturers of construction machinery in China. China Construction Machinery Association, American Manufacturing Association, Agent Association and many leaders of host factories attended the conference. Counsellor Yang of the Chinese Consulate General in San Francisco gave high support. Xinhua News Agency, People's Daily and related overseas media covered the whole process. The conference has witnessed the development of infrastructure construction and manufacturing in the whole area and the whole world. China's construction machinery manufacturing has become an important force in the Americas and even the world economy.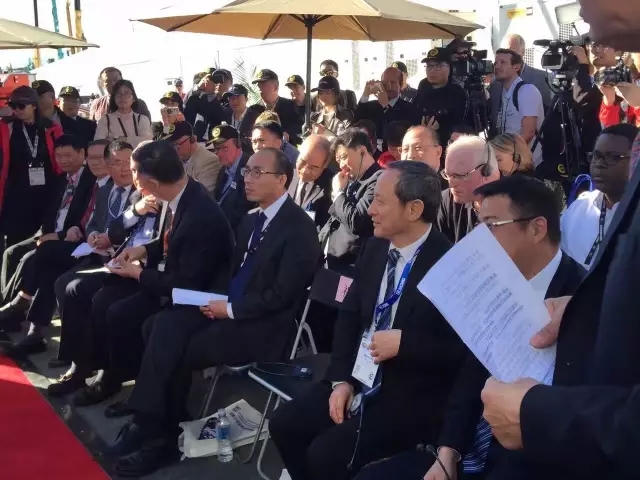 International Construction Machinery Exhibition in Las Vegas, USA


Las Vegas International Construction Machinery Exhibition is the second largest construction machinery exhibition in the world after Bauma Exhibition in Munich, Germany. It was held in Las Vegas from 7 to 11 March 2017. The exhibition attracted more than 2500 enterprises, matching suppliers, service providers and more than 100,000 visitors from all over the world from construction machinery and related industries. More than 100 enterprises in China have participated in the exhibition, which once again perfectly demonstrates the strong strength of Made in China on the world stage. At the exhibition, the Chinese government also set up a special exhibition area for Chinese brands and organized a colorful "China Brand Promotion Day" campaign. The strong strength and perfect performance of Made in China attracted wide attention and high praise from audiences at domestic and abroad, which created good conditions for Chinese construction machinery enterprises to further expand the North American and even global markets.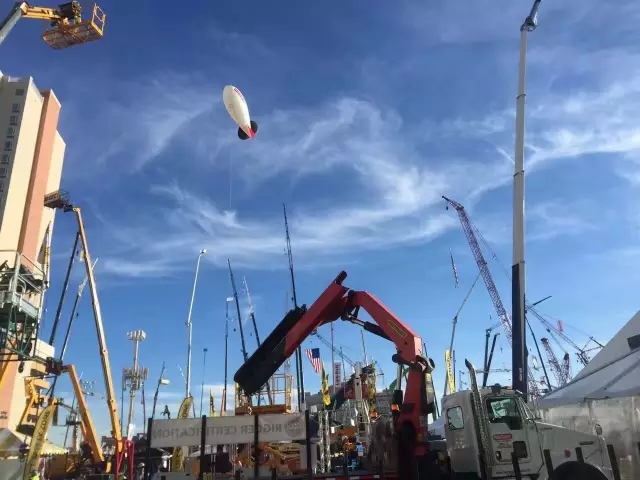 Las Vegas International Construction Machinery Exhibition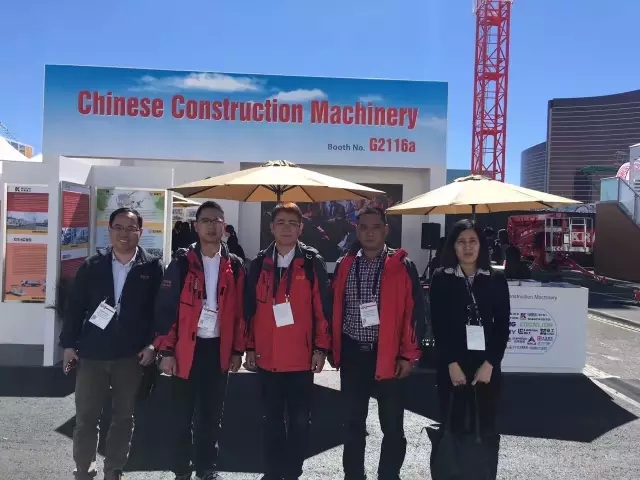 JINGONG Machinery Team in Group Exhibition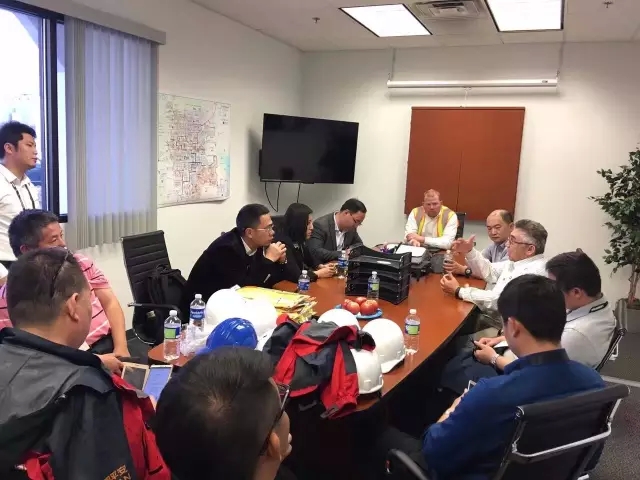 Investigation and Exchange of JINGONG in United Leasing Company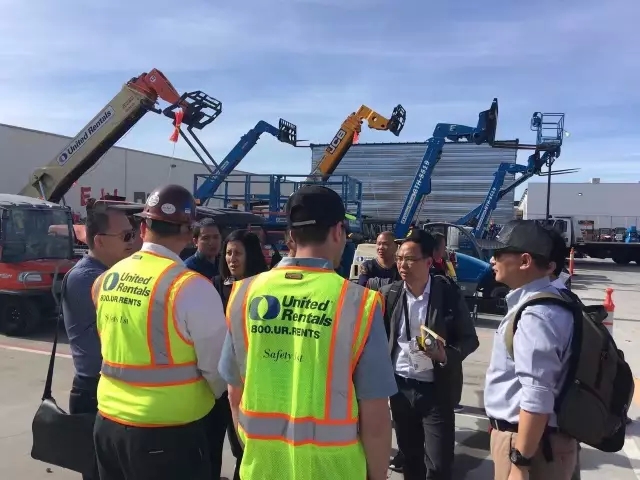 Investigation and Exchange of JINGONG in United Leasing Company


As a Chinese construction machinery enterprise with nearly forty years of manufacturing experience, JINGONG Machinery has been developing international market on the basis of domestic market for many years. Its products are exported to more than 20 countries and regions in Southeast Asia, Middle East, Central Asia, Africa, Latin America and so on. It has a good reputation. North American construction machinery market is very promising and will be the focus of future development of Jingong Machinery. In the future, Jingong Machinery will provide higher quality construction machinery products, serve North American construction machinery users, and promote Jingong brand!